Your One Call for Truck Service, Fleet Maintenance, Welding & Fabrication
Let Your Problem Be Our Problem.
If your company uses trucks or heavy equipment, you need partners you can rely on to keep them running.
Since 1999, Lesslie Welding and Fabrication has served equipment operators in Rock Hill, SC and surrounding areas. We offer services based on what you need most. Trust our trained technicians to maintain your trucks and equipment so you can take care of business.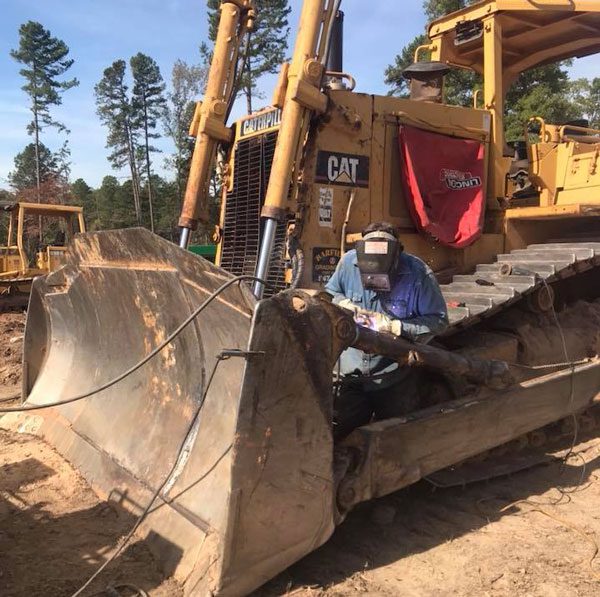 General Truck Service
Repairs and service on heavy trucks and other large vehicles requires a special type of know-how. We work on tractor trailers, dump trucks, tow trucks, and buses, among others. We work on all domestic and foreign makes and models in our shop.
Fleet Maintenance
If you operate a fleet of trucks, you've got to keep them in good working condition. When you do, your company is more efficient and everyone on the road is safer. Talk to one of our representatives to find out how we can offer service and maintenance on your fleet.
Heavy Equipment Maintenance
Lesslie Welding and Fabrication also provides maintenance on all types of heavy equipment. Keep your machinery up and running with routine service. If it does break down, we can repair it.
Fabrication
Our fabrication services allow us to produce custom metal work for many different applications. Bucket repairs, dump body liners, pintel hitches and any heavy equipment applications, simply give us a call to see how we can help with your project.
Welding
Welding is a science that requires experience to get the job done right. Don't trust just anyone to do this precision work for you. With almost 20 years' experience in the industry, we offer ARC, TIG, MIG, and other types of welding services, with in-house and on-site welding services available.
Fire Apparatus Pump Testing
Your fire department relies on its trucks to deliver water without delay. Routine fire apparatus pump testing is required to make sure all of these critical systems are functioning as they should. We'll test your equipment so you'll be confident in your ability to keep others safe.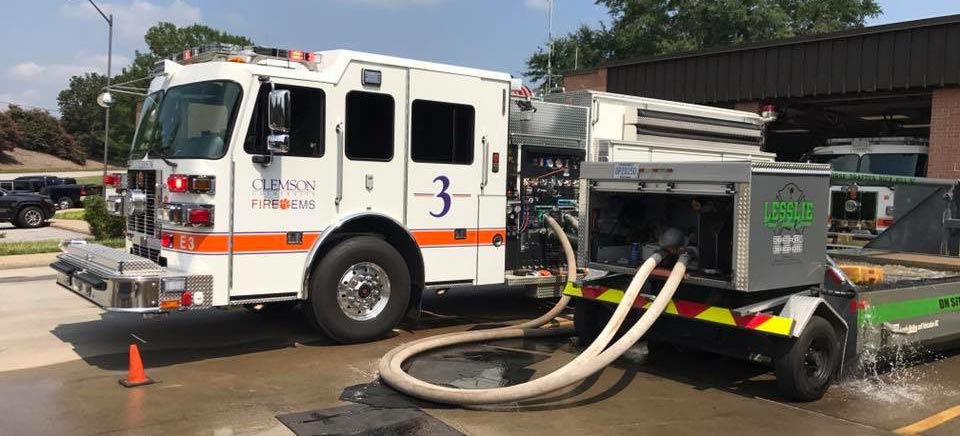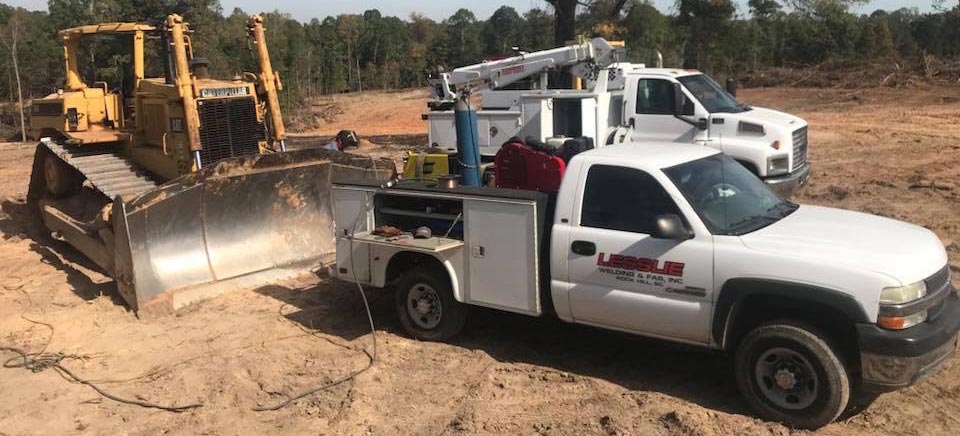 Contact Lesslie Welding and Fabrication to learn more about any of our services. No matter why you call us, we'll put you first.
Let your problem be our problem!