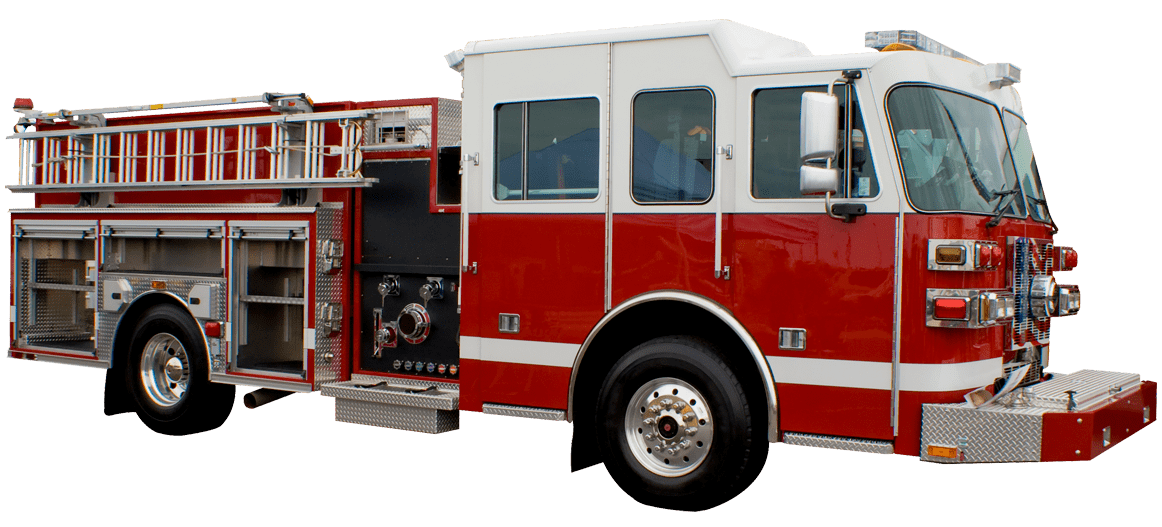 Your One Call for Fire Apparatus Service, Fabrication, Fleet Maintenance & Welding
Let Your Problem Be Our Problem.
24 Hour Towing Service Available
You need a partner you can rely on to maintain and customize your fire department vehicles.
Since 1999, Lesslie Welding and Fabrication has served equipment operators in Rock Hill, SC and surrounding areas. We offer services based on what you need most. Our family run business focuses on QUALITY above all else. Trust our trained technicians with over 50 years combined experience in the industry to maintain your fire trucks and equipment so you can take care of business.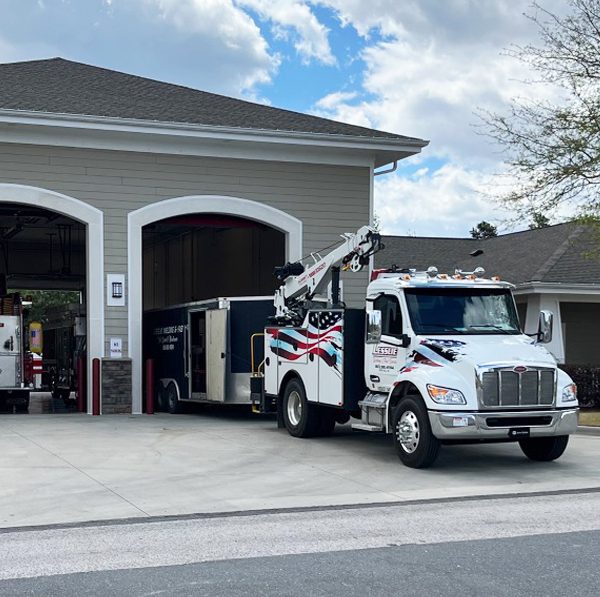 Let Our Dedicated Team Assist You With All Of Your Service Needs…
Annual Preventative Maintenance
Equipment Mounting/Shelving Fabrication
Servicing All Manufacturers/Brands
On and Off Frame Refurbishments
Full line of Poly Tanks and Bodies
Fleet Maintenance
If you operate a fleet of fire trucks, you've got to keep them in good working condition. When you do, your company is more efficient and everyone on the road is safer. Talk to one of our representatives to find out how we can offer service and maintenance on your fleet.
Fire Truck Equipment Maintenance
Lesslie Welding and Fabrication also provides maintenance on all types of fire trucks. Keep your machinery up and running with routine service. We offer mobile service for vehicles for in-station services and repairs. If it does break down, we can repair it.
Fabrication
Our fabrication services allow us to produce custom metal work for many different applications. Equipment mounting/shelving fabrication, on and off frame refurbishments, full line of poly tanks and bodies – simply give us a call to see how we can help.
Welding
Welding is a science that requires experience to get the job done right. Don't trust just anyone to do this precision work for you. With almost 20 years' experience in the industry, we offer ARC, TIG, MIG, and other types of welding services, with in-house and on-site welding services available.
Fire Apparatus Pump Testing
Your fire department relies on its trucks to deliver water without delay. Routine fire apparatus pump testing is required to make sure all of these critical systems are functioning as they should. We'll test your equipment so you'll be confident in your ability to keep others safe. Our COMPLETE Mobile Pumper Testing Unit eliminates:
Trash Of Leaves In Strainer
Mud Or Sand Damage To Your Pump
Wasted Time Locating A Testing Site
Getting Stuck At The Pump Site
Having To Leave Your Fire Protection Area
We come to your station with our complete Mobile Testing Unit and test on your site. You only need to provide 3000 gallons of water and your pumper! Pump test records are kept for 5+ years and are available to you!
In addition to building new and refurbished apparatus, we provide repair service for your apparatus!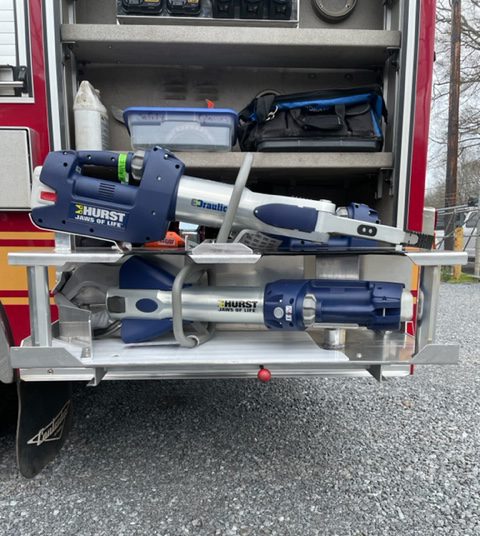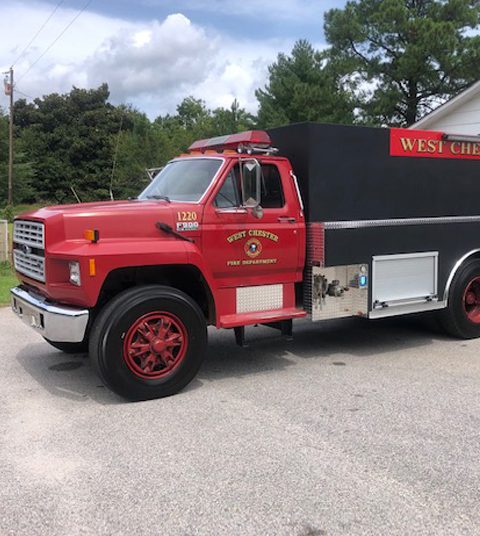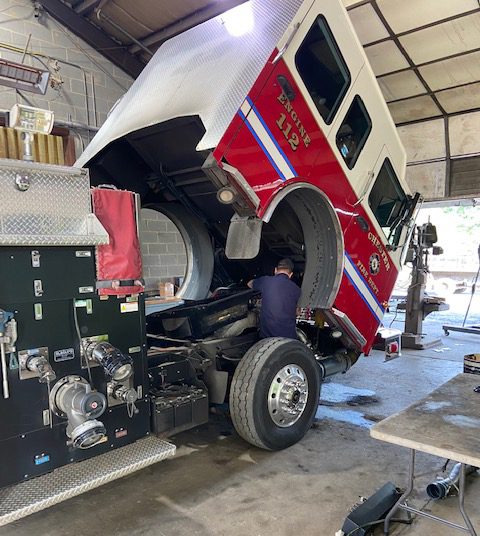 On-Site Services Include:
We also provide warranty service for Rosenbauer American, W.S. Darley pumps and PolyBilt bodies as well as third party ground ladder testing.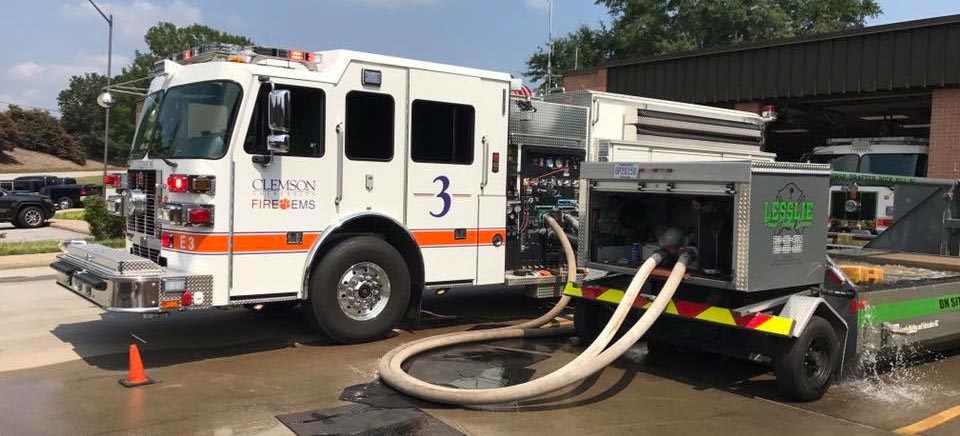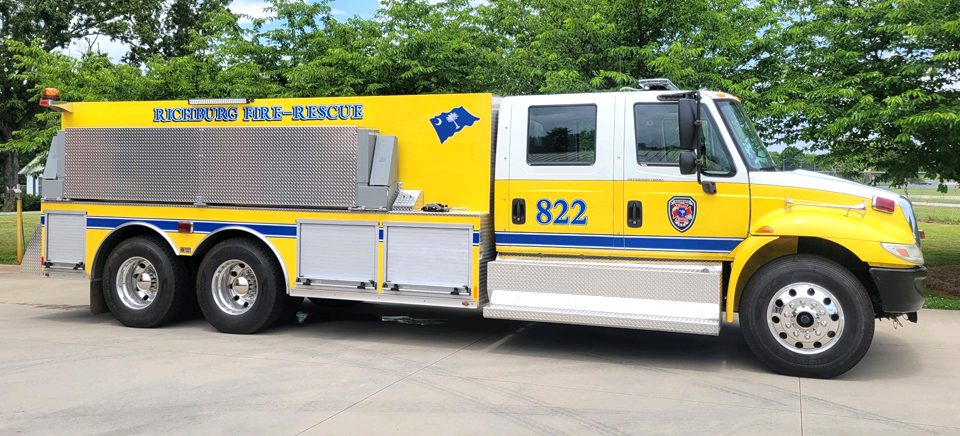 24 Hour Towing Service Available
Covering North and South Carolina
Contact Lesslie Welding and Fabrication to learn more about any of our services. No matter why you call us, we'll put you first.
Let your problem be our problem!